In a media career lasting over forty years, I've been a senior BBC executive, launching BBC GLR in the 1980s, re-positioning Radio 1 and becoming Director of Radio in the 1990s and ending my management career as Chief Executive of Production and then Director of Marketing and Communication. I've also been a broadcaster, starting out on BBC Radio Nottingham, London's Capital Radio and Radio 1 Newsbeat and more recently presenting shows on Radio 5Live, the BBC World Service and Radio 4 where I still host the weekly obituary programme Last Word. But Folk on Foot is my own personal project and reflects my three life-long passions: folk music, which I have loved since I was a teenage fiddle player in a band touring the clubs around Sheffield; walking, which again started in my youth, when I first explored the Peak District with my family; and telling stories in sound which has given me the greatest pleasure throughout my working life. In short, after all this time, I have finally created my perfect job.
I'm an audio producer and my recent work for Radio 4 includes a series about singing together, A Choral History of Britain, a sound rich version of Cynan Jones' Wintertide, and A Vision on Peckham Rye about William Blake's childhood vision of angels. I've made an original podcast series about Langland's Piers Plowman, Fair Field, in collaboration with Penned in the Margins and The Guardian, and an LGBTQ tour of the British Museum with Fiona Shaw and Simon Russell Beale. I often walk through the woods of Dulwich and Sydenham in South London. I love it for the sudden plunge beyond the South London everyday alongside the wildlife, you can catch the traces and the stories of the people who've been there before.
Owen Ralph
Digital Marketing Manager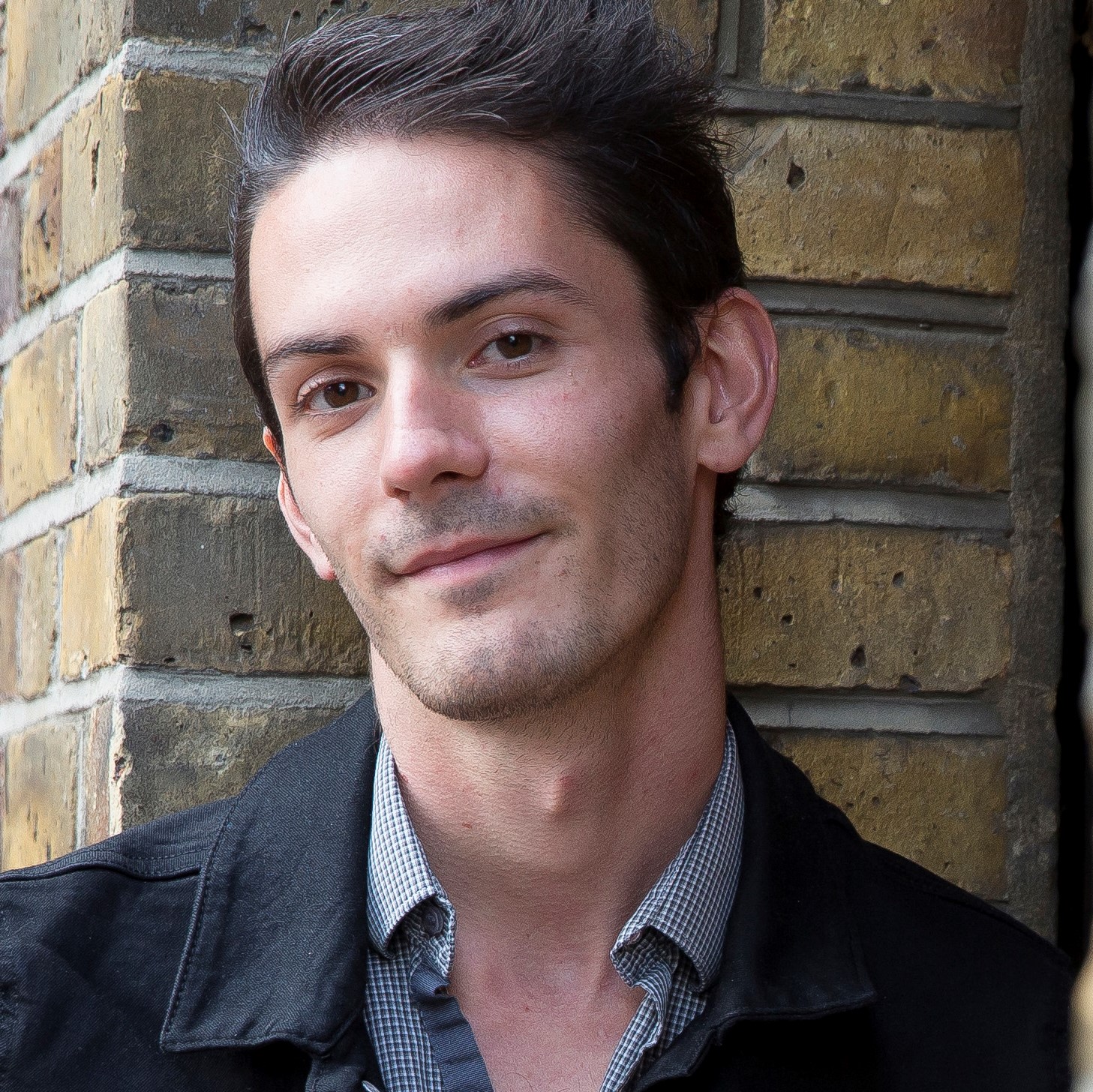 I'm an arts marketer and digital content producer, with a particular passion for developing new audiences for independent folk musicians. Few initiatives in recent years have done that as successfully as Folk On Foot, which makes it an incredibly exciting project to work on. Aside from my work on Folk On Foot, I created the 'How to Do Digital' video series for English Folk Expo's Folk Talk initiative, helping musicians to optimise their digital channels. I also have my own occasional podcast Future-Proof Folk, exploring initiatives which keep the folk scene thriving, and make music with my 'Chamber Folk' project and my duo, Abi and Owen. Being from the Welsh valleys, I love setting off for a walk with a camera through the nearest mountain range, or making do with nearest hill when in disappointingly flat London.